PARTNERS MASTERMIND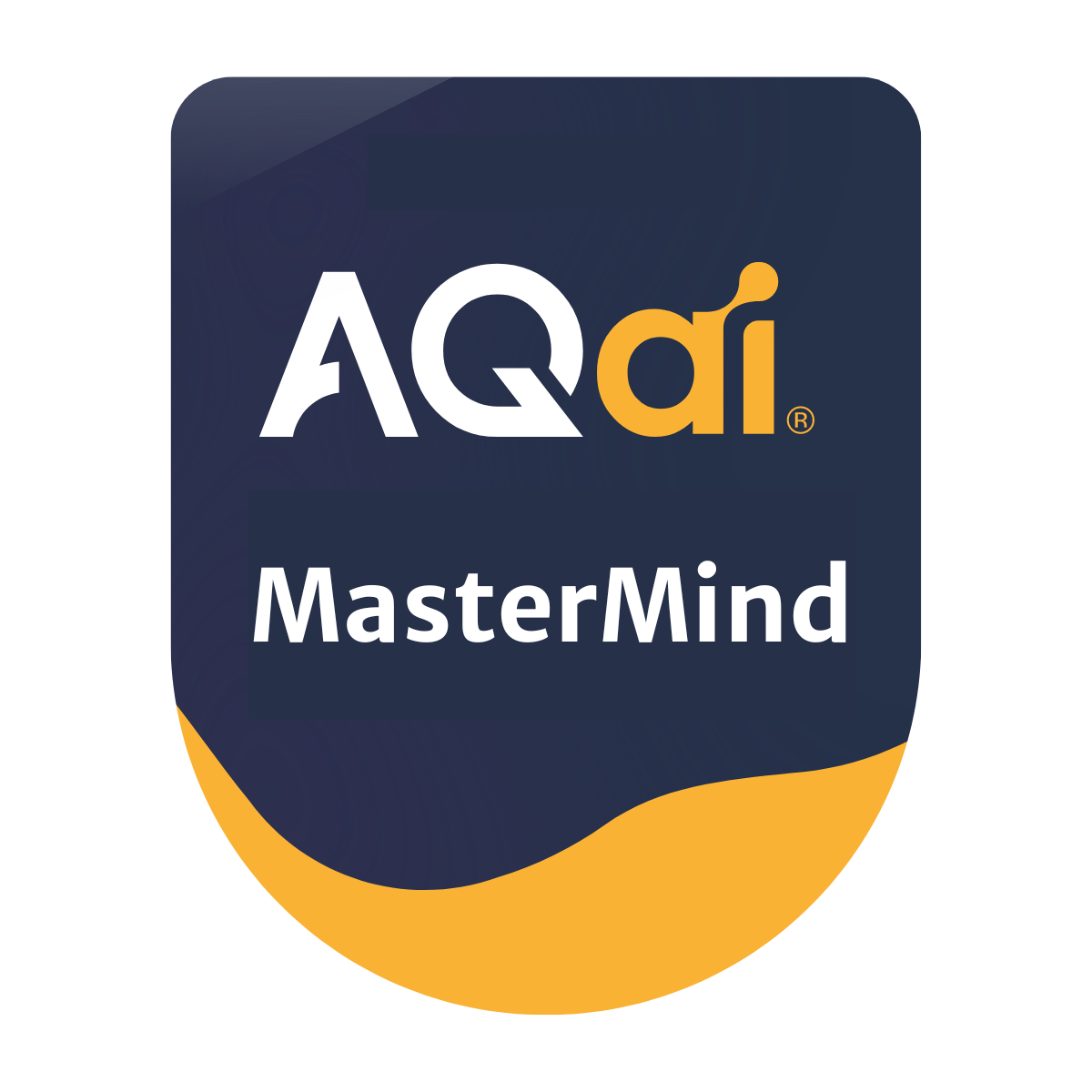 Register for the next MasterMind
SESSION: September 20th, 2023
THEME: A sneak peak into UNIDO's AQ journey!
TOPIC GUEST: Jason Slater and Jia Zhu 
In this session we took a look at:
UNIDO's path to overcoming challenges.
Addressing the concept of Assessment Overload.
Their transformation from AQ curiosity to organizational shift.
Keys to their adaptable mindset evolution.
The tangible outcomes from embracing AQ.
Jason shared on the Overall recent change that UNIDO has been going through.
Who is UNIDO and what do they do?
What projects do we cover and what is our mandate?
What sparked the digitalisation goal?
What are the pillars we have established?
How they used the Assessment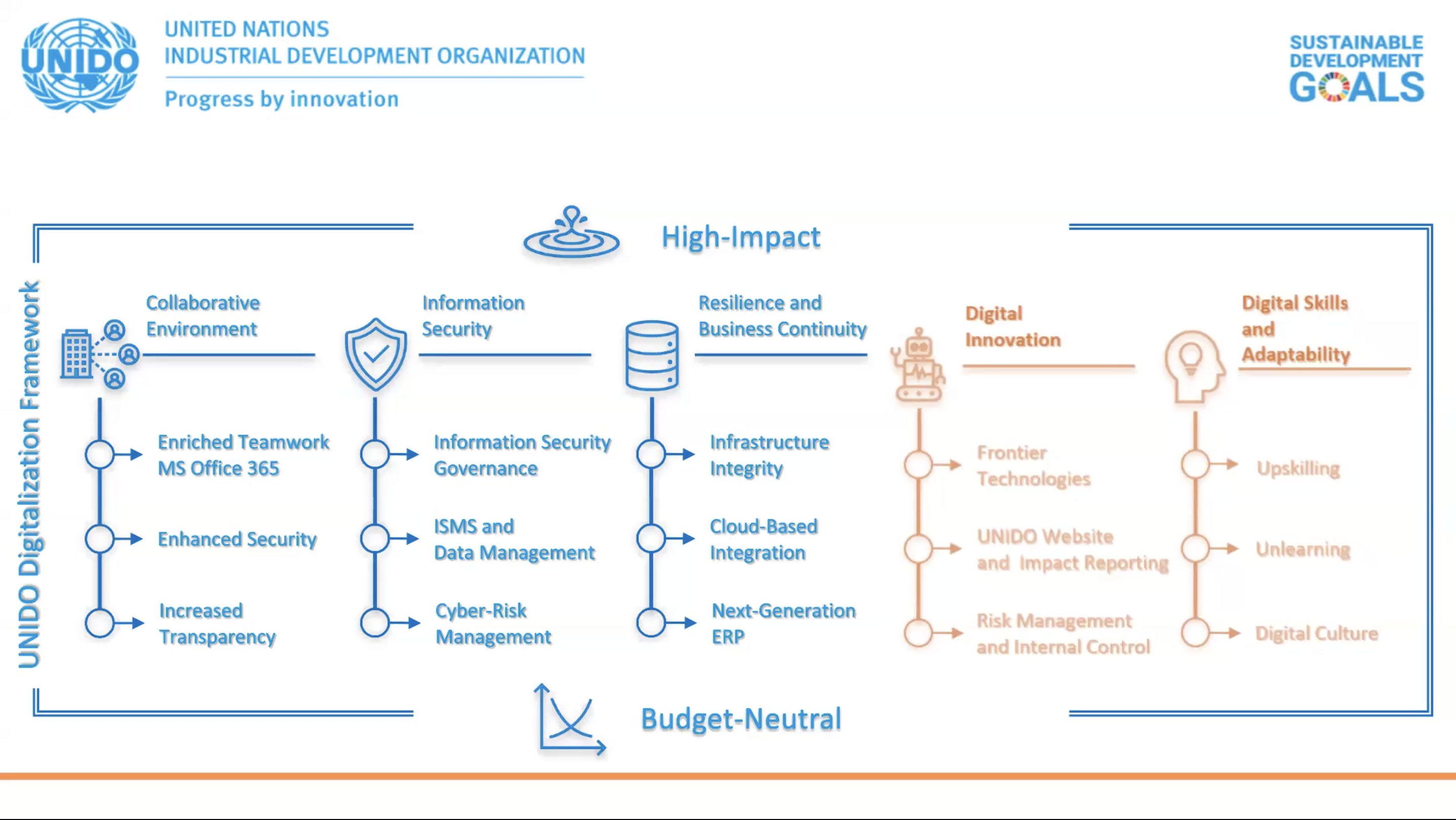 Jia, also known as Billy shared on his personal experience as head of the Digitalisation Team at UNIDO IT, through the recent changes within the organisation and how adaptability impacted himself and his team in a profound way.
It all started with a major organisational shift which naturally lead to doubt and fear creating a stressful environment.
Everyone had the opportunity to take the assessment and a debrief thereafter was very helpful in providing clarity and a fresh perspective on the assessment.  
Mental flexibility was the sub-dimension that stood out the most. 
The Team was newly established with not enough guidance - go boil the ocean - without any guidance of where, when or how.
There was a general sense of overwhelm
The mental wellbeing stood out as a priority after going through the Assessment, debrief and L1 AQ Certification.  No matter what happens in the world you need to take care of yourself, and being adaptable is the best way to do that.  By being adaptable we make it easier for ourselves.
Priorities will always change and will be in conflict with each other which requires mental flexibility, Positive mindset and above all, Hope.  Going from ones own silent point of friction, to self aware 
New approach - stop worrying and love the Tsunami of change.
Top Questions we covered
Are other UN agencies waking up to the potential?
What made you move from being curious about AQ to being a fan?
How much did formalised "change Management" help or hinder the shift to new ways of working?

Did AQai help select a team that you would otherwise never considered?

Has there been Assessment overload within the UNIDO organisation, as a barrier to take up initial training?
Note:
One of the goals within the Learning and Development department is to try to ensure everyone is able to take part in whatever Assessments are chosen to use.  UNIDO have taken up a Golden Ticket to ensure there are enough assessments for everyone, without having to think about it, including re-assessments within a two year period.

Survey fatigue is something experienced at UNIDO.
Sneak peek into the session...